Corn Thread Velvet Carpet
€ 59.75 /m2
TOUGHER ON STAINS, SOFTER ON THE ENVIRONMENT.
THE WORLD?S MOST FORGIVING CARPET
The perfect carpet for families with kids and pets
New Nanoloc? spill protection technology for quick and easy cleanup
The only carpet with permanent built-in stain and soil protection that won?t wear or wash off
Exceptional durability that preserves the style, beauty and appearance of your carpet
Luxurious softness that you can sink your toes into
A breakthrough technology in renewable and sustainable carpet fibre to preserve the beauty of our planet
THE EASIEST TO CLEAN CARPET ON THE PLANET
Permanent stain protection
Bio-based fibre
Superior softness
Exceptional strength
Widths: 4M & 5M
Backing: Action Back
Available in 9 colours
Availability: 3-4 weeks
You can browse huge collection of furniture in our M. Kelly Interiors store in Sallynoggin
Hotline Order:
Monday 9 a.m.–6 p.m. Tuesday 9 a.m.–6 p.m. Wednesday 9 a.m.–6 p.m. Thursday 9 a.m.–6 p.m. Friday 9 a.m.–6 p.m. Saturday 9 a.m.–6 p.m. Sunday 12–5 p.m.
(01) 285 1444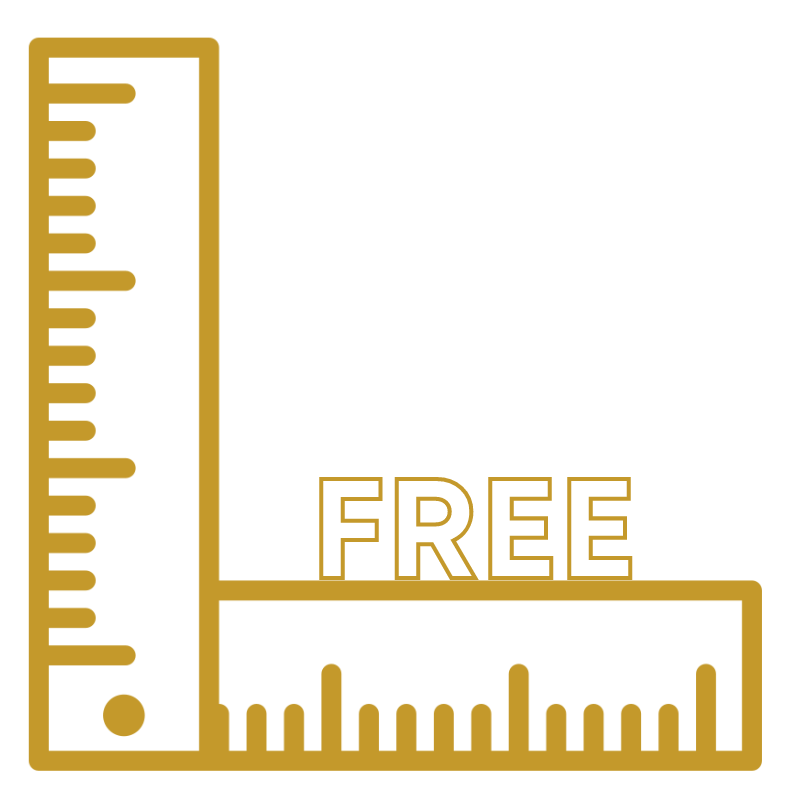 Free Measures
and Call Out Service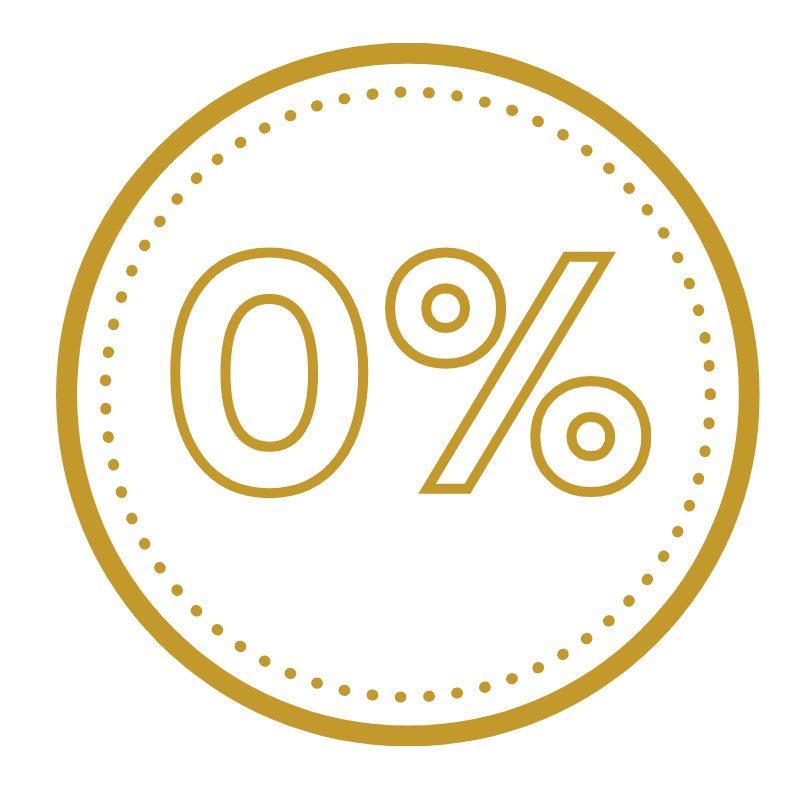 Buy Now, Pay Later
0% Humm Finance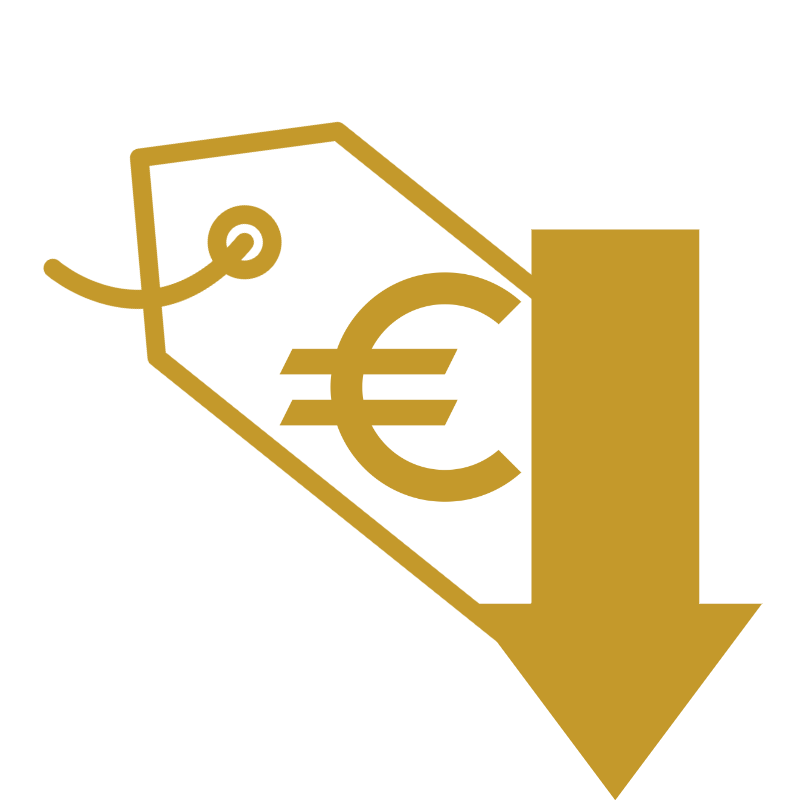 Beat Any Quote
We Won't Be Beaten on Price!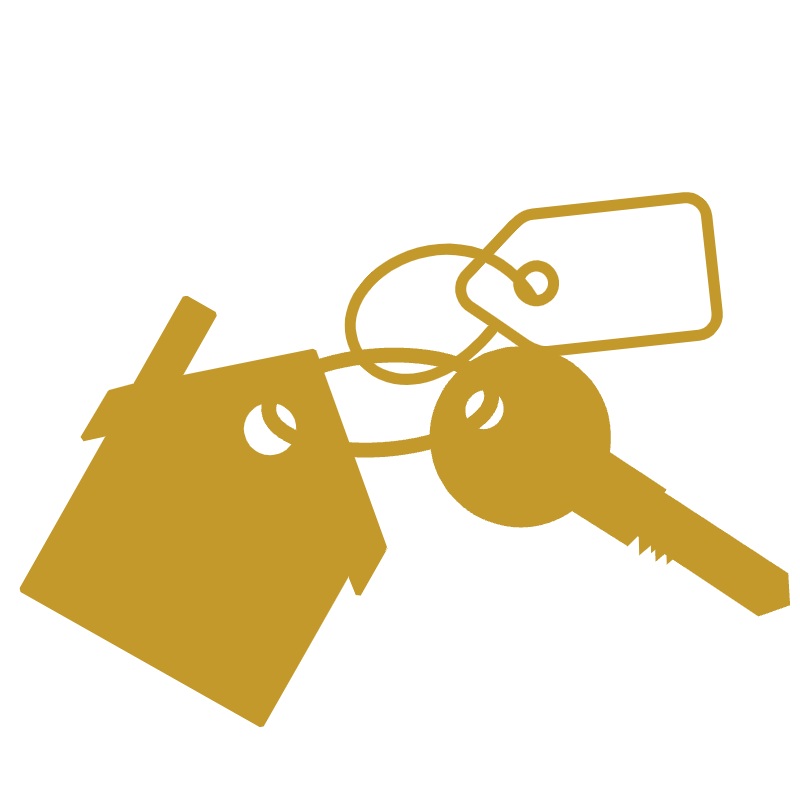 Special Price for New Builds
Start your home journey with us!
The perfect carpet for families with kids and pets New Nanoloc? spill protection technology for quick and easy cleanup The only carpet with permanent built-in stain and soil protection that won?t wear or wash off Exceptional durability that preserves the style, beauty and appearance of your carpet Luxurious softness that you can sink your toes into A breakthrough technology in renewable and sustainable carpet fibre to preserve the beauty of our planet THE EASIEST TO CLEAN CARPET ON THE PLANET