Hotline Order:
Monday 9 a.m.–6 p.m. Tuesday 9 a.m.–6 p.m. Wednesday 9 a.m.–6 p.m. Thursday 9 a.m.–6 p.m. Friday 9 a.m.–6 p.m. Saturday 9 a.m.–6 p.m. Sunday 12–5 p.m.
(01) 285 1444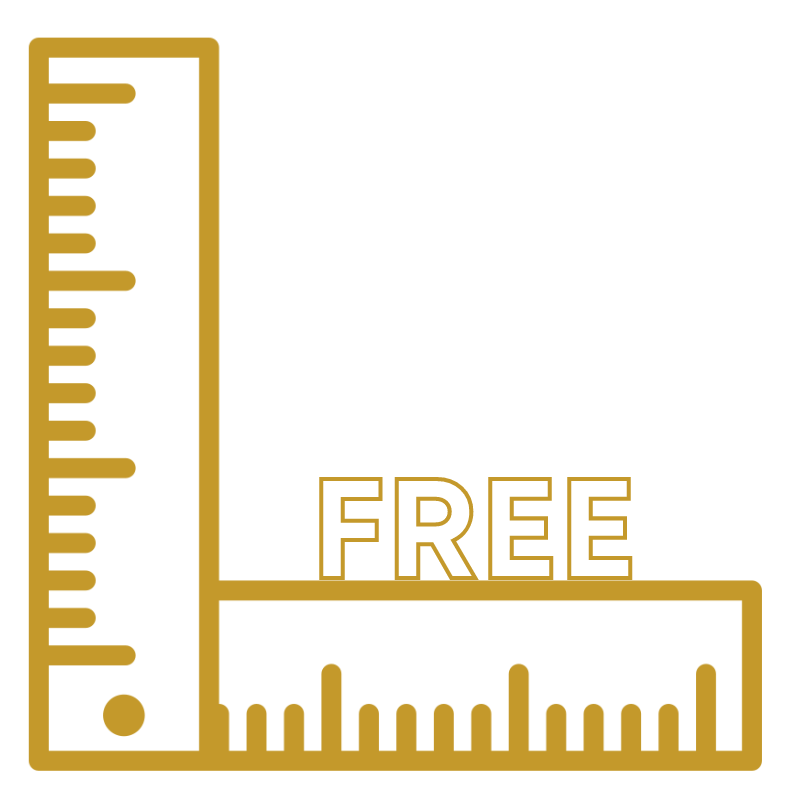 Free Measures
and Call Out Service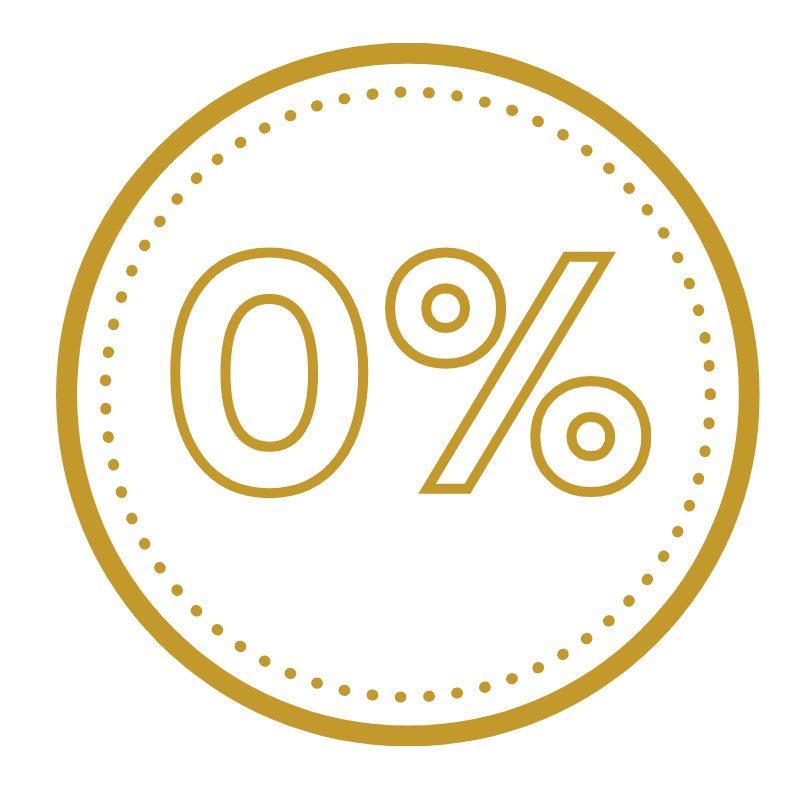 Buy Now, Pay Later
0% Humm Finance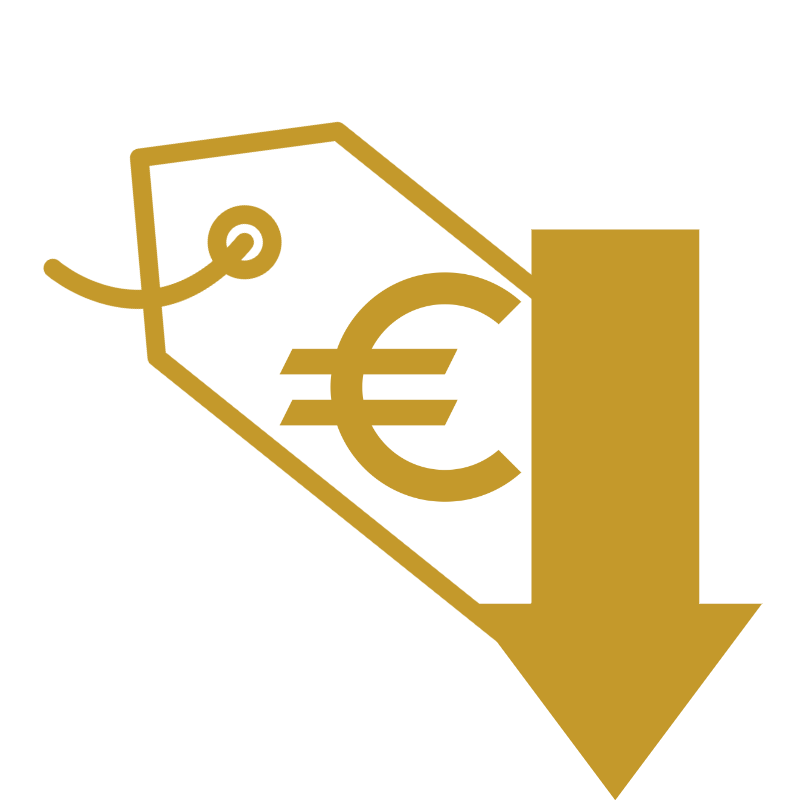 Beat Any Quote
We Won't Be Beaten on Price!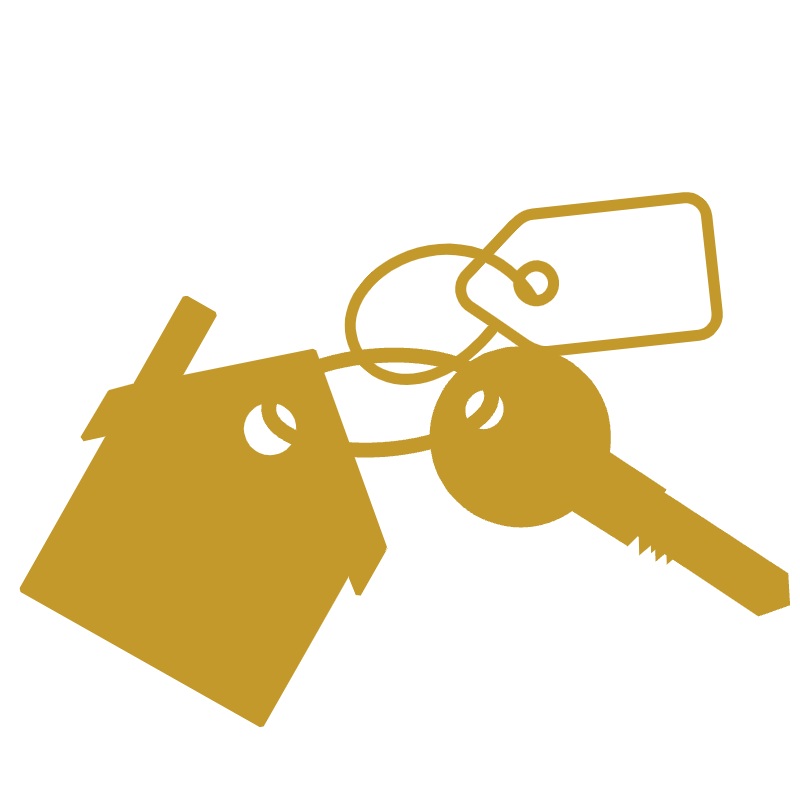 Special Price for New Builds
Start your home journey with us!
Loop pile also available in stripes. This reliable and much loved classic has been around for nearly three decades with a colour update every few years as fashion changes. Heavy domestic general contract.